Business Online &
Mobile Banking
Business Online is your solution to see all accounts and loans in one place. No matter the size of your business, our platform allows you to originate ACH's, wire transfers, and account transfers.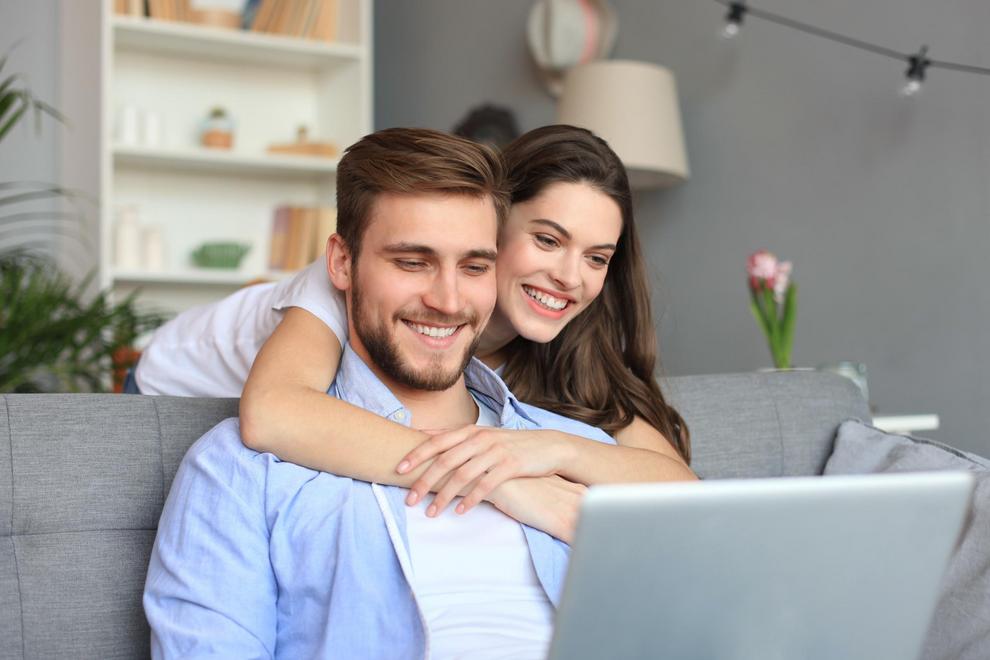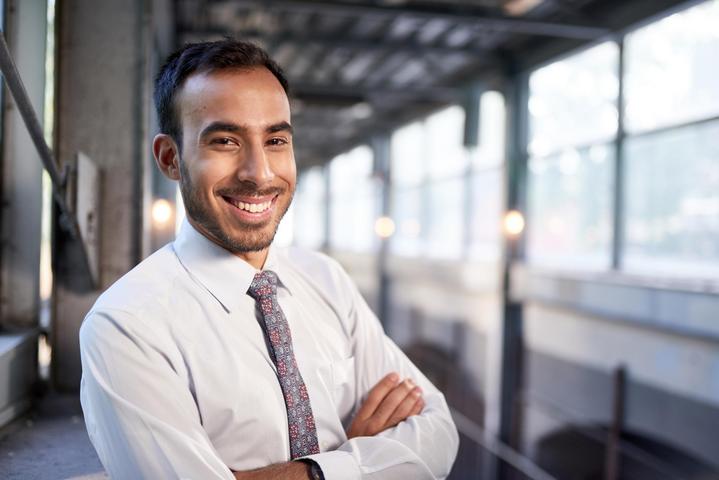 Monitor Your Business
The easiest place to see the whole picture when it comes to your business. You can see all your deposit accounts and loan balances in one quick glance. Check images and deposit images can be seen in a few clicks, along with your business statements. Also take the opportunity to export your transactions in your accounting system and put some time back in your day!
Internal Transfers
We are dedicated to making daily banking as efficient as possible for you and your business. Transfer money from one account to another or even pay down on loans.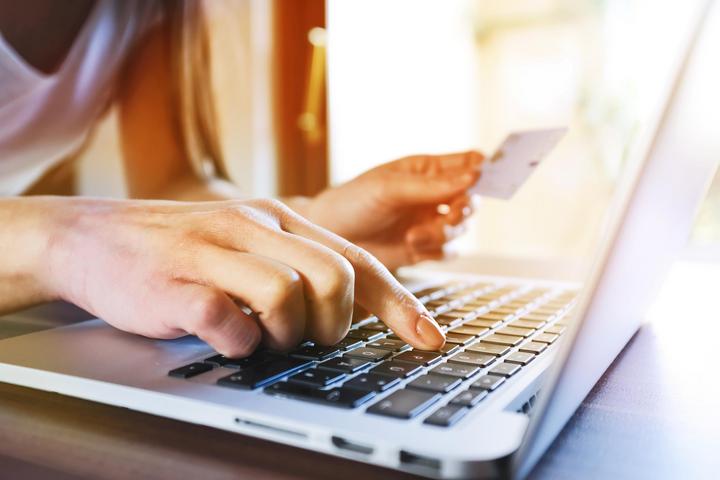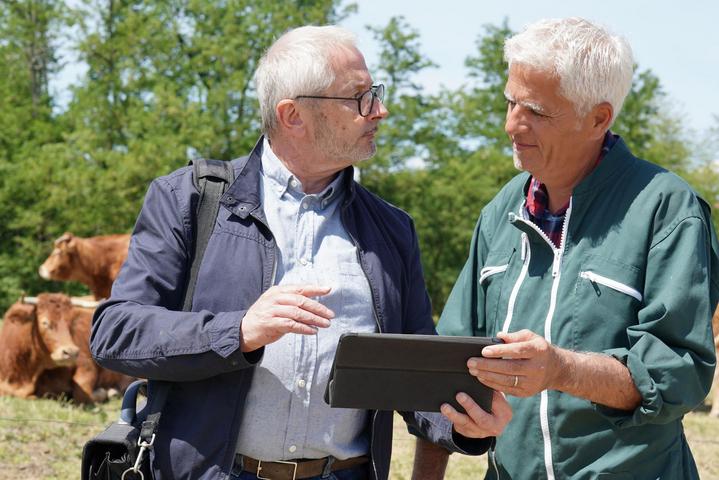 ACH Origination
Forget the checks, submit payroll electronically. We offer an ACH manager program that allows you to send debit or credit ACH's with a click of a button!
Wire Transfers
Submit a wire request right from our platform. Wire Manager is a feature we provide to make your job easier while maintaining the highest level of security.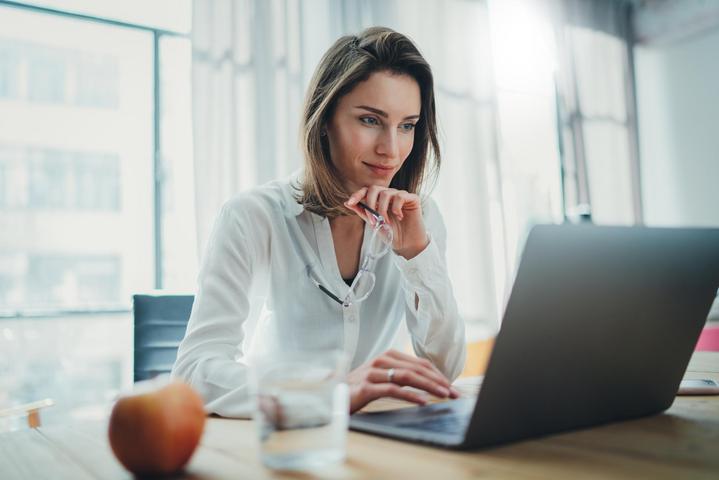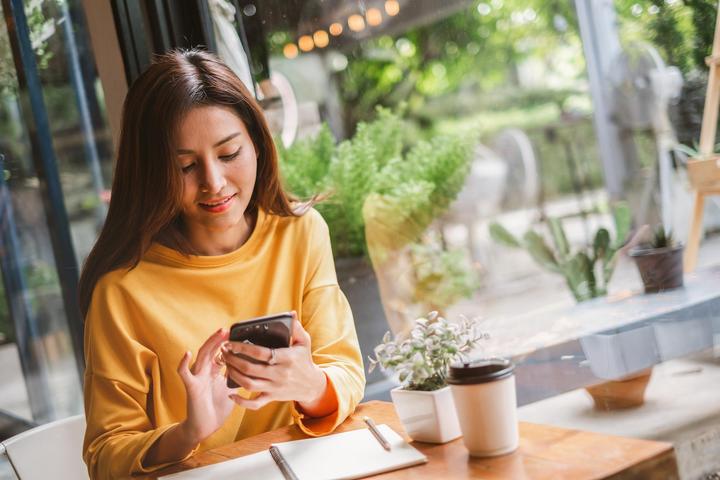 Mobile Deposit
Business mobile deposit makes banking even more convenient . Simply snap a picture of your checks to deposit into your account.
Merchant Capture
Save a trip to the bank and utilize our Merchant Capture product to deposit large quantities of checks right from your office desk. Our experts will install a scanner and provide you with one on one training to get you up and running.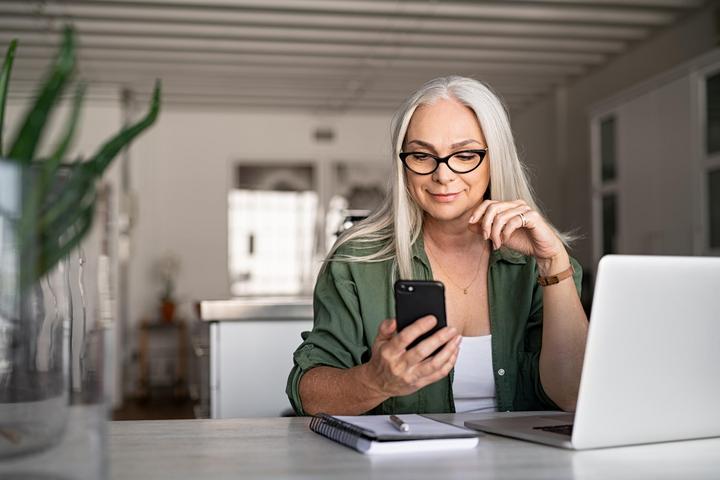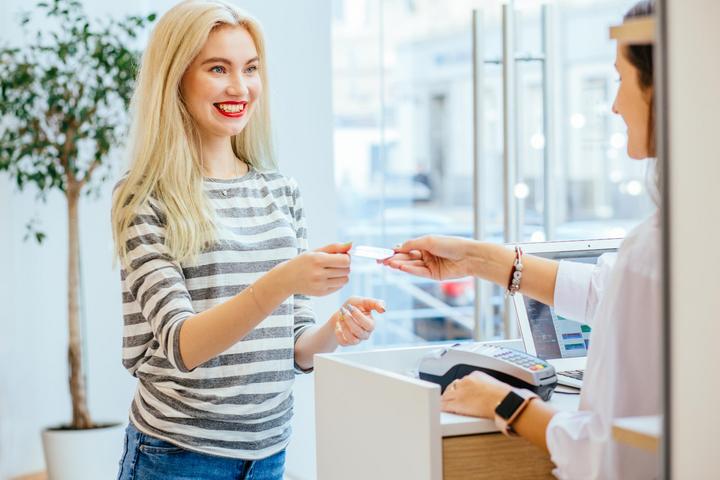 Merchant Processing
We've got the whole tool kit when it comes to operating your business, including Merchant Processing. We can help you improve your bottom line by making card acceptance easy!