Agriculture
We're not just here to help grow your farm, we're here to help grow your legacy. Because farming isn't just a job, it's a way of life.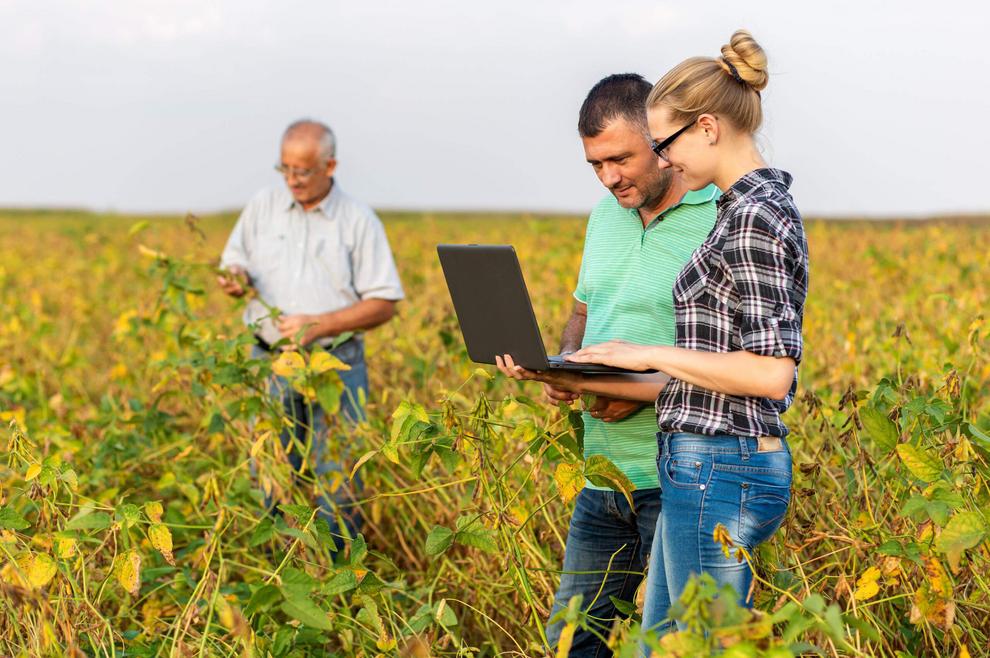 Rooted Here
We are dedicated to our family farms by servicing generation after generation of family operations, and helping to ensure the future of farming is firm here at home.
From generation to generation, your farming operation is important to us. Banking isn't our only passion, we are also dedicated farmers.
From field to farm, we are dedicated to providing you affordable and comprehensive insurance coverage so you can feel prepared for any situation.
Managing your assets, building your wealth, and planning for your future; we are here to provide firm solutions to ensure that your legacy remains intact.
The Solutions You Need To Grow