Managing Change
A successful business partnership starts with an understanding of your mission, vision, values, and overall business goals. From business retirement plans, to succession plans, to investment advisory services, we offer tailored solutions to fit your size and your structure.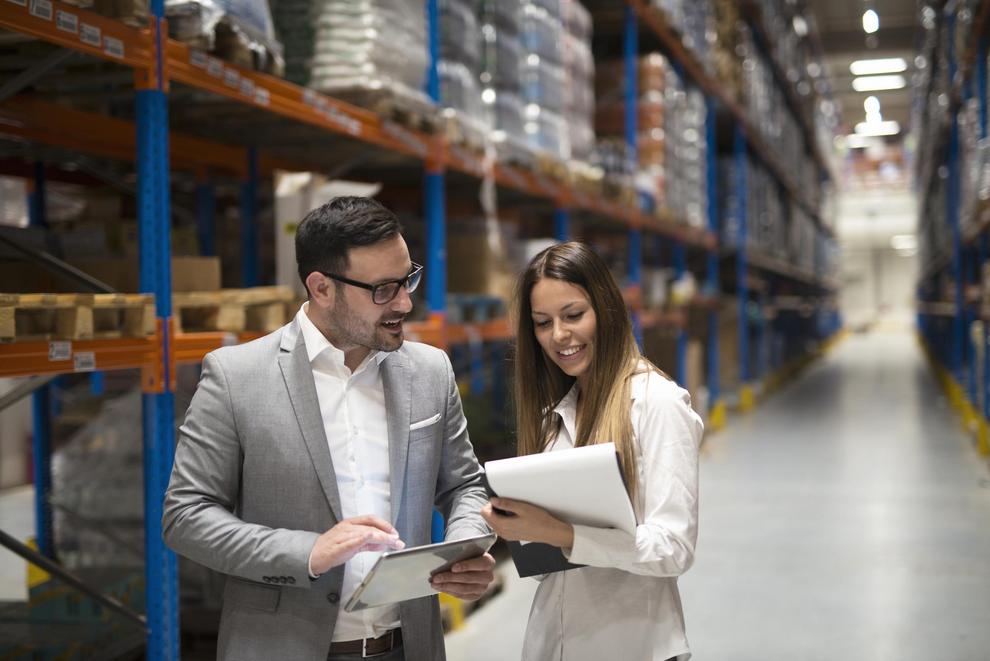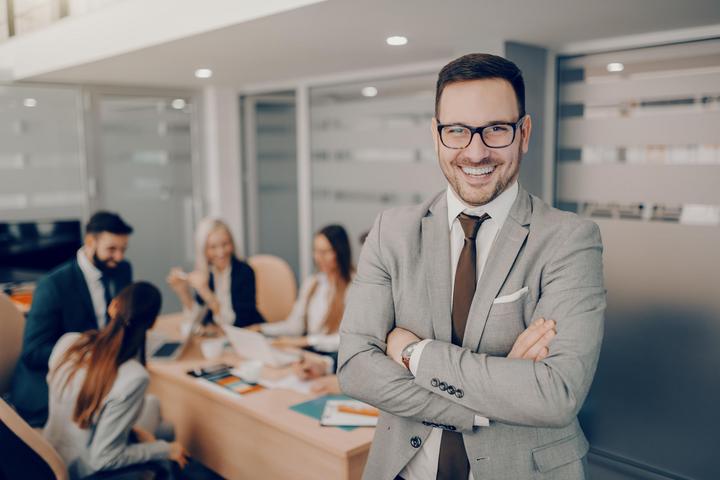 Your Trusted Financial Partner
For over 25 years, we have been building relationships. At our core, we believe a successful financial plan always begins with a relationship - one built on trust, honesty, and confidence.
9 Full Time Advisors
15 Dedicated Staff Members
No Minimum Balance To Open An Account
Over $950 Million In Assets Under Management
Our Non-Commission Strategy Ensures Advice Is Always In Your Best Interest
Business Retirement Plans
We have the tools and expertise to assist you in designing, implementing, and administering the kind of retirement plan that is best suited for you or your company's needs. We currently administer and advise over  90 business retirement plans and have experience with plans of all sizes, including plans with over 350 employees.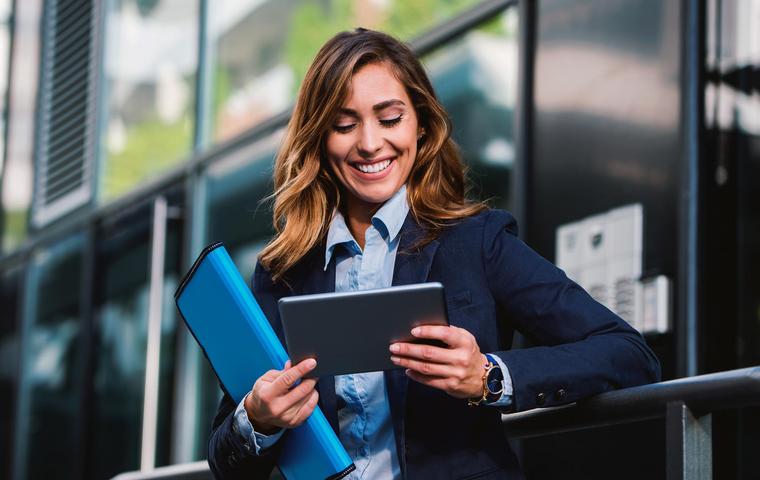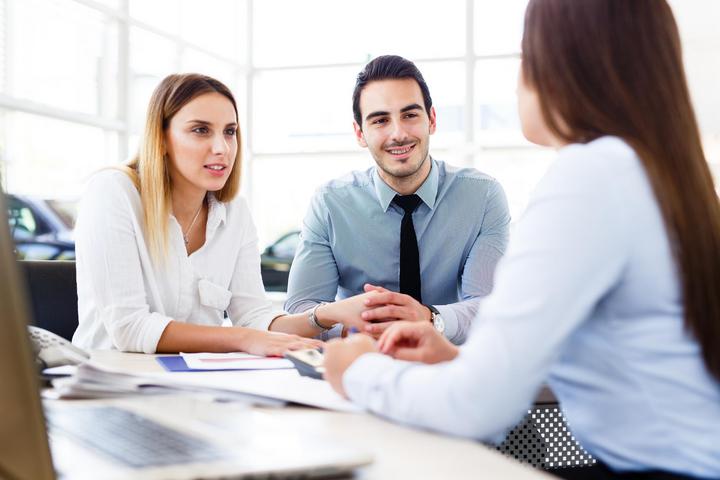 Investing & Portfolio Planning
Grow and diversify your business assets through a professionally managed portfolio.
Foundations and Endowments
Every endowment or foundation must start with a well-defined investment objective statement. Rather than asking, "Who offers the best investment products?", you should instead ask yourself, "Which investment advisor adds the most value to my investment program?" We have an experienced team of advisors who have been an integral part of establishing and growing numerous foundations.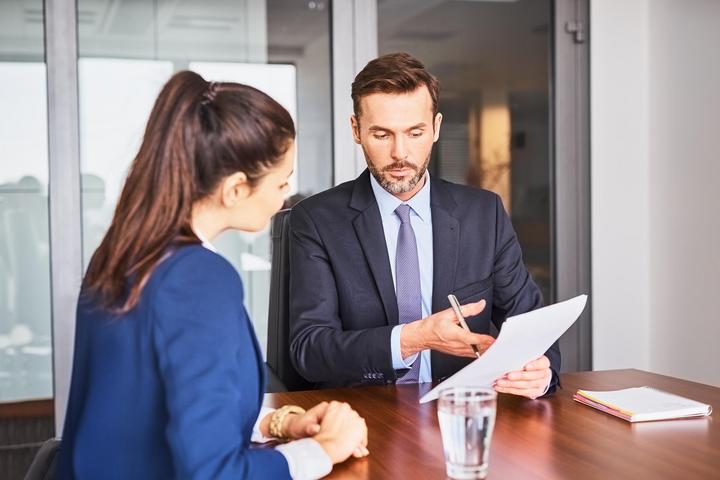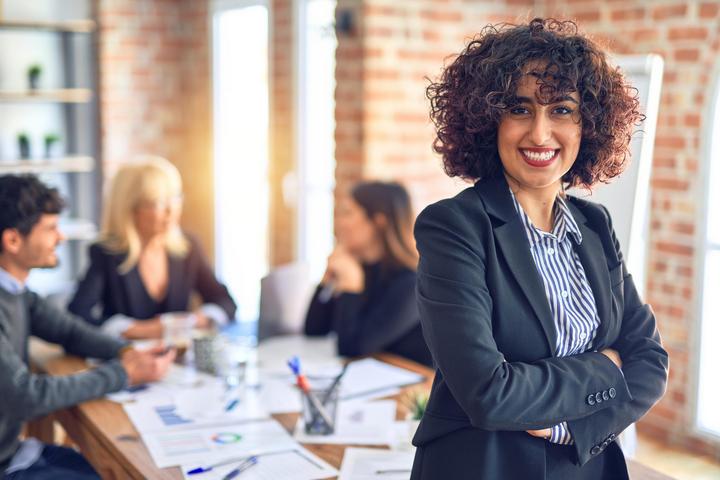 Succession Planning
Together with the selection and training of a successor, it is important to develop a financial strategy when transferring ownership of your business. Before making a final decision on methods of transferring your ownership, we will work with you as well as your tax and legal professionals to help craft a plan that is best suited to your unique business needs.
Buy / Sell Agreements
Exit Strategy Planning
Farm Management
The future of land ownership includes more than just asset preservation. We recognize the opportunities and challenges families and individuals face in today's agricultural environment. We diligently work with you to understand the objectives you have for your farm or business in order to customize and implement a comprehensive property management plan to accomplish your specific goals.
Our Farm Management Services include:
Farm Asset Evaluation and Planning
Farm Operation Analysis
Leases & Rental Contract Implementation
Production Planning and Marketing
Government Farm Programs
Land and Crop Assessments
Capital Improvement Consultation
Farm Accounting and Recordkeeping
Year-End Farm Financial Analysis