Retirement Plans
Our retirement plan specialists have the tools and expertise to assist you in designing, implementing, and administering the kind of plan that is best suited for you or your company's needs.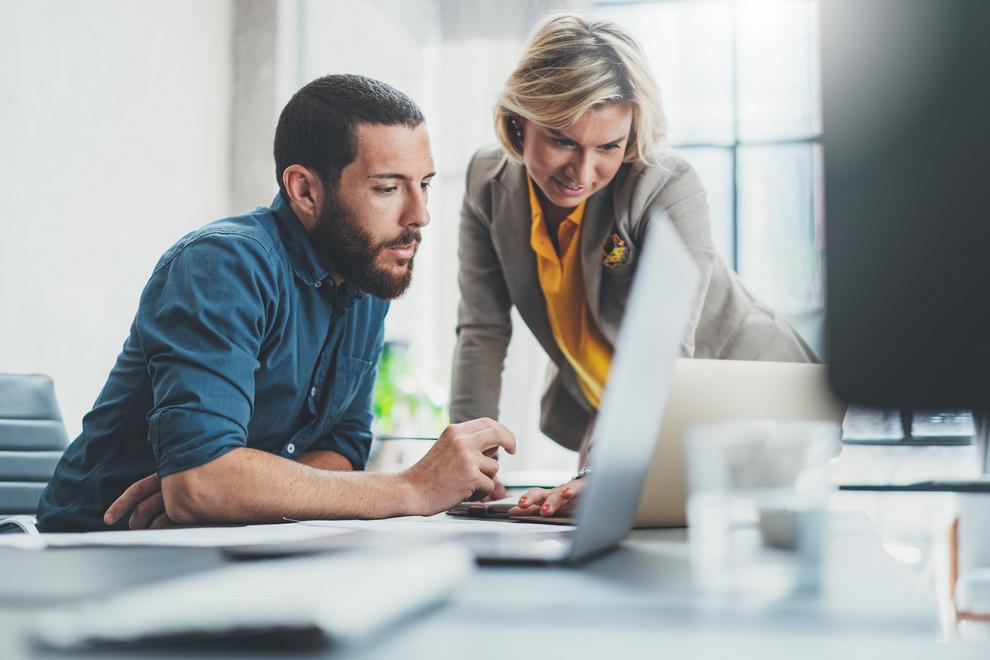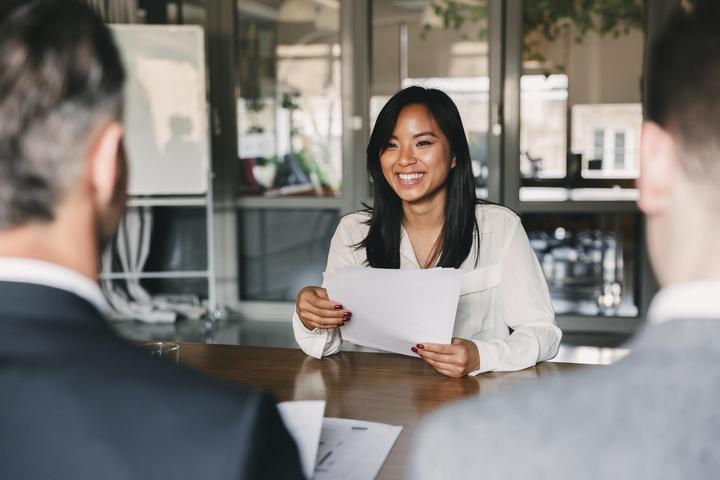 Plan Types
Small Business & Self-Employed
SEP IRAs
SIMPLE IRAs
Solo 401(k) Plans
Larger Organizations
Our Servicing Philosophy
Our advisors will take the time to perform a detailed analysis of your business's goals and strategies and discuss opportunities for implementing or improving your current Employer Business Retirement Plan.
Investments are the backbone of any good retirement plan and the attention we devote to our clients and their investment decisions is at the core of our service and expertise.
Only investments with consistent long-term results belong in your retirement plan.
Any and all fees associated with your retirement plan are reasonable and clearly disclosed.
Well educated plan participants are more likely to save at higher rates, invest for the long-term, and see more value in their employer sponsored plan.
You, as a plan sponsor, have more strategic things to do than worry about every detail of your plan's administration—that is our expertise and service to you and your organization.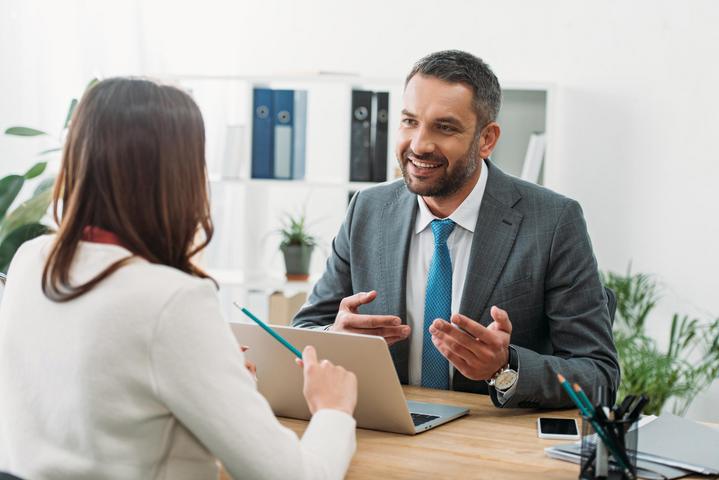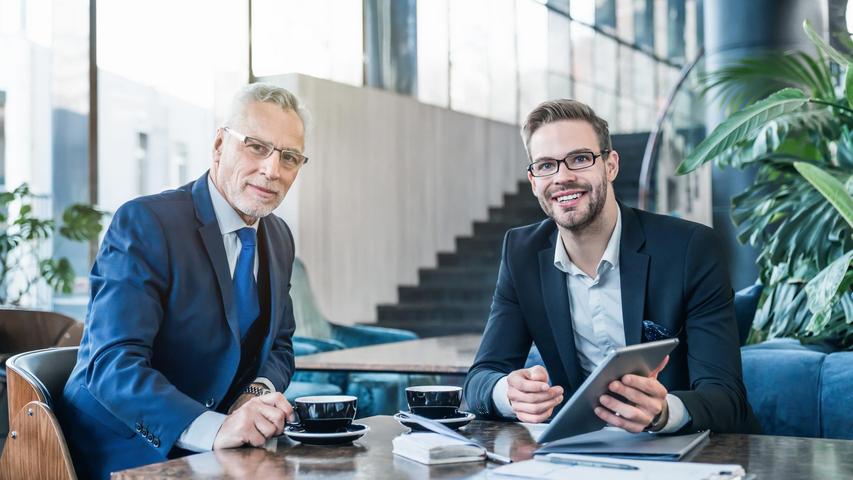 Plan Sponsor Support
Focus your time on making the big-picture decisions, not on the small details of  plan administration.
Help creating and monitoring a diversified and appropriate menu of investment options.
Help reviewing investments and performance annually.
Assistance with your annual fiduciary responsibility checklist and complimentary educational material specifically designed for plan sponsors.
Commitment to Participant Education & Ongoing Service
Customized enrollment books and advisor conducted enrollment meetings for  your new retirement plan.
Periodic retirement plan education for both you and your plan participants.
Regular meetings with plan participants to review their individual performance and allocation.
Rollover facilitation for participants when they leave the plan.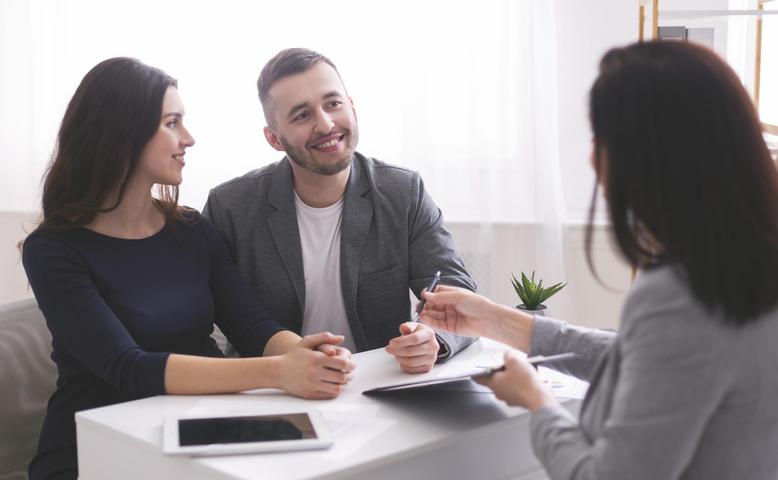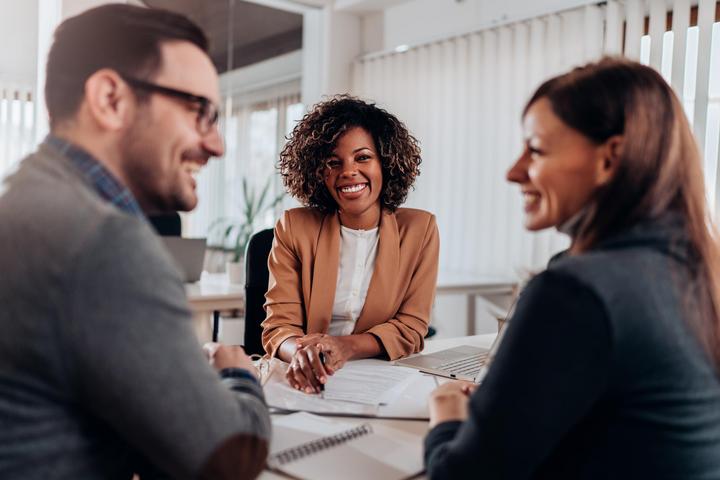 What we do best
Professionally review and analyze employer sponsored retirement plans
Assist employers in selecting appropriate plan and investment options
Participant education and enrollment services
Promote employee participation and employer/employee plan relationships
Track record for increasing employee participation in plans we take over
Personalize participant investment advisory and retirement planning service
Assist employer with their fiduciary responsibilities of investment monitoring, reviews, and due diligence processes