Banking
Whether you enjoy banking from home or need to work with a personal banker, we've got you covered with our wide range of deposit options.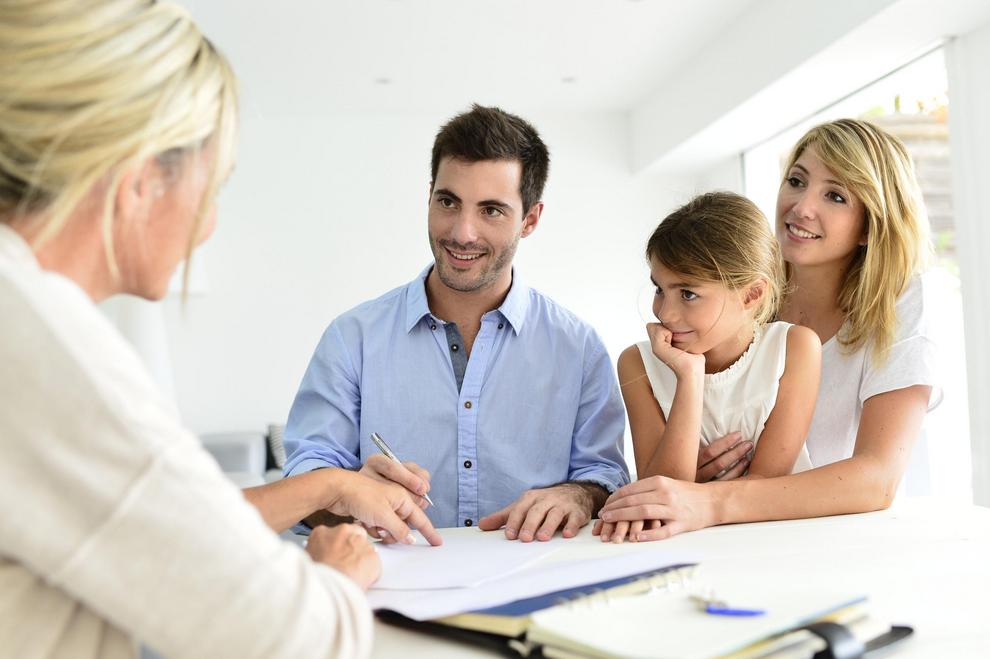 Find the best option that suits you and put our digital tools to work.
Whether you're saving for special trip or for retirement, make your money work for you with our savings accounts.
We can't be in every town, so every pocket will have to do.
Manage your daily banking and financial health right from your fingertips. We offer digital tools to give you the flexibility and freedom to easily manage your finances.
Mobile check deposits from anywhere
Free Access to your Credit Score
Fast and Simple Bill Pay
Create Budgets and Set Goals with Money Management
Earn Special Benefits and Rewards
Join one of our clubs to earn special benefits and rewards. Enjoy exclusive invitations to events and unique services available only to club members.
Enjoy many opportunities to meet new people through our social events and travel adventures.
We make saving fun for kids and teach good saving habits along the way.