Tree-Mendous
Savers Club
Join the Tree-mendous Savers Club at American Bank to make saving money FUN & EXCITING! Being a member of the T-Savers Club not only helps you to develop good saving habits, but you'll have fun while you save!.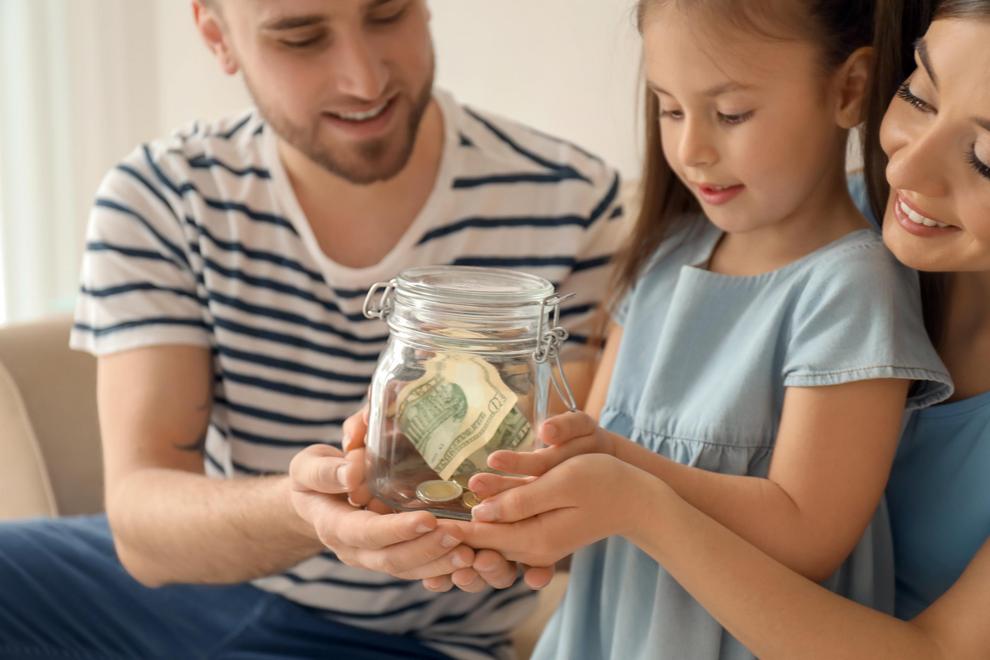 Open A Savings Account
Open a Savings Account or open an All American College account with a minimum opening deposit of $250.
Make Deposits
Each time you make a deposit, you will receive a stamp on your Stamp Saver Card and a treat.
Fill Your Stamp Saver Card & Earn!
When you fill your Stamp Saver Card, you will receive a $5.00 bill. Earn double stamps and a treat on "Tree-mendous Savers Deposit Day" scheduled for the 2nd Saturday of every month.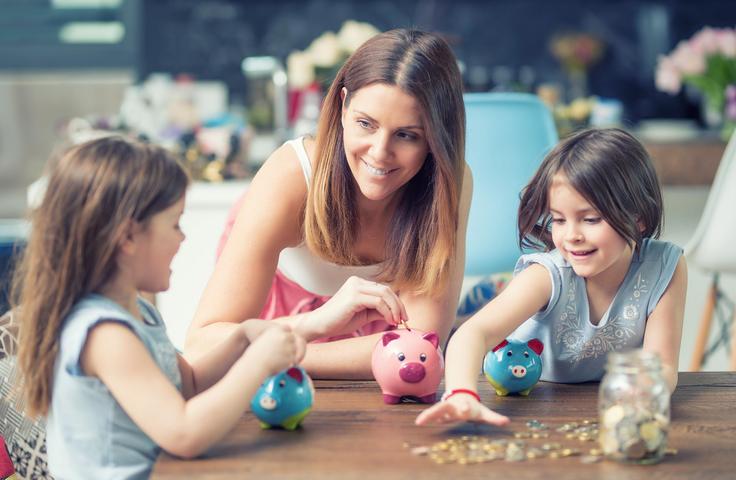 Join the Club
Beyond teaching good saving habits, we also have some perks that come with joining the t-savers club.
When you open your Savings Account, you will receive:
T-Savers Welcome Gift
Piggy Bank
Stamp Saver Card
Special treat for your birthday
Invitations to special Tree-Mendous Savers Events
Club Benefits
Each time you make a deposit, you will receive a stamp on your Stamp Saver Card (one stamp per week, per account) and a treat. When you fill your Stamp Saver Card, you will receive a $5.00 bill. When you make a deposit on "Tree-mendous Savers Deposit Day" you will receive Double Stamps on your Stamp Saver Card and a treat! Being apart of the Tree-mendous Savers Club you can look forward to:
Monthly postcard to keep you informed of special events and activities specially for T-Savers Club members
Double Stamp Deposit Day held the 2nd Saturday of each month
Monthly Birthday Gift