Kids Club
Join the Kids Club at American Bank to make saving money FUN & EXCITING! Being a member of the Kids Club not only helps you to develop good saving habits, but you'll have fun while you save!.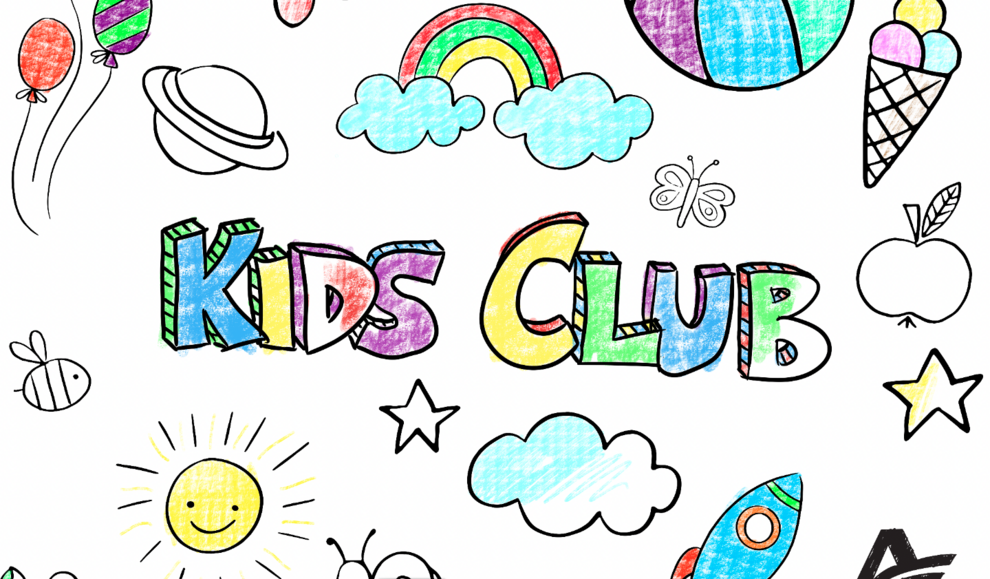 Open A Savings Account
Open a Savings Account or Open an All American College account with a minimum opening deposit of $250.
Make Deposits
Each time you make a deposit, you will receive a stamp on your Stamp Saver Card and a treat.
Fill Your Stamp Saver Card & Earn!
When you fill your Stamp Saver Card, you will receive a $5.00 gift certificate. Earn double stamps and a treat on "Kids Club Deposit Day" scheduled for the 3rd Wednesday of every month.
Kids Club Lemonade Stands
Have you heard about our Kids Club Lemonade Stands? This summer, we're encouraging kids to start their first business!

We wanted to do something fun this summer and inspire your kids to become young business owners!

Want to get started? Go to your local American Bank branch or Perspective Insurance office to pick up a starter kit!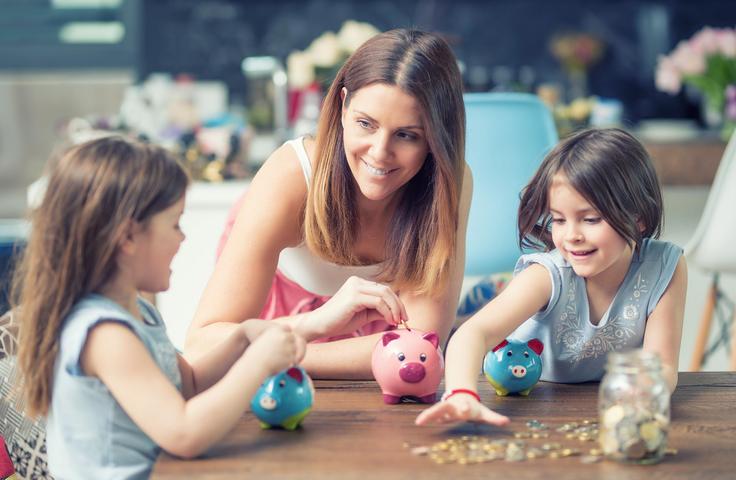 Join the Club
Beyond teaching good saving habits, we also have some perks that come with joining the Kids Club.
When you open your Savings Account, you will receive:
Kids Club Welcome Gift
Coin Bank
Stamp Saver Card
Special treat for your birthday
Invitations to special Kids Club Events
Club Benefits
Each time you make a deposit, you will receive a stamp on your Stamp Saver Card (one stamp per week, per account) and a treat. When you fill your Stamp Saver Card, you will receive a $5.00 gift certificate. When you make a deposit on "Kids Club Deposit Day" you will receive Double Stamps on your Stamp Saver Card and a treat! Being apart of the Kids Club you can look forward to:
Invitation to special events and activities specifically for Kids Club members
Double Stamp Deposit Day held the 3rd Wednesday of each month
Special gift on your birthday