Spirit Club
Are you young-at-heart and looking for some added excitement in life? If so, our American Spirit Club is the perfect choice for you! Enjoy many opportunities to meet other members through our social events and travel adventures. The American Spirit Club offers many special rewards as well – including financial benefits to all members.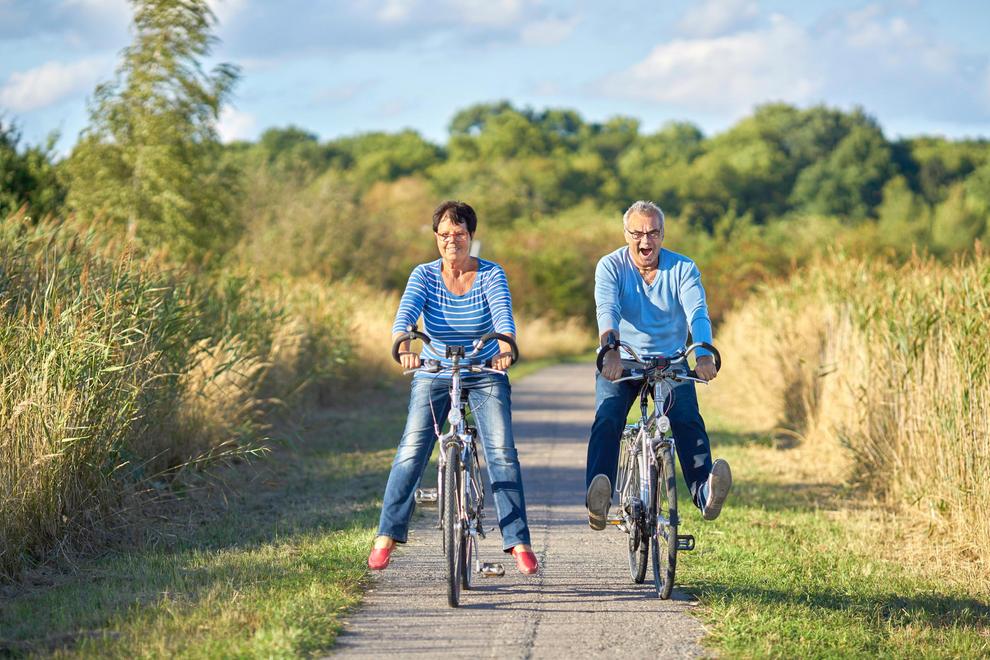 How It Works
The American Spirit Club offers special bonuses as well, including financial benefits to all members. Requirements for joining the Spirit Club include:
55 Years Or Better
Be at least 55 years of age and meet one of the qualifying options. If your spouse is 55 or older, you are automatically eligible.
Customer Of American Bank
If this sounds like your kind of fun, please contact an American Spirit Club coordinator at any one of our American Bank offices today!
Meet at Least One Requirement
Use a combination of 3 bank services of American Bank, such as Savings, Checking, ATM Card/Debit Card, Mobile Banking, Trust, IRA, Time Certificate, Loan, or Safe Deposit Box
OR
Qualifying balances in one or more qualifying services or account with combined total balances of $7,500/single or $15,000/couple
Club Benefits
With the American Spirit Club, you get benefits ranging from free checks to discounted travel opportunities.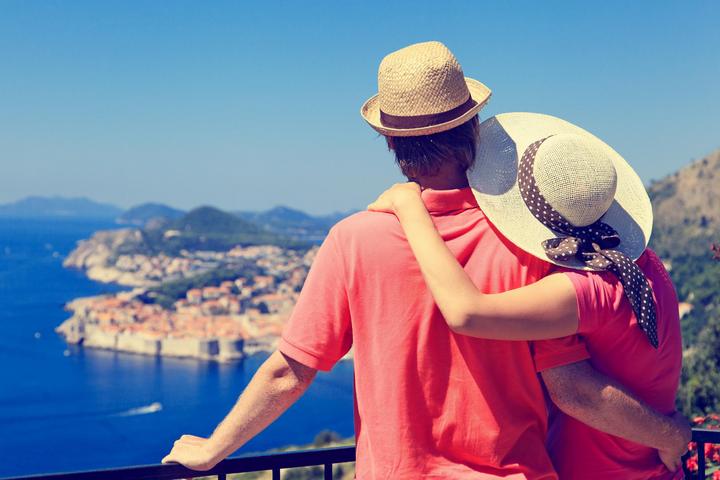 Upcoming Trips
The American Spirit Club goes on many trips throughout the year! Below you can find some information on a few of the trips we're taking in the coming months.