Home Equity Loans
The equity in your home can be used to fund home improvements, college expenses, large personal purchases, or to consolidate debt. We offer a variety of fixed and adjustable rate home equity loans and lines of credit. Some of these loans might also offer a tax advantage for you.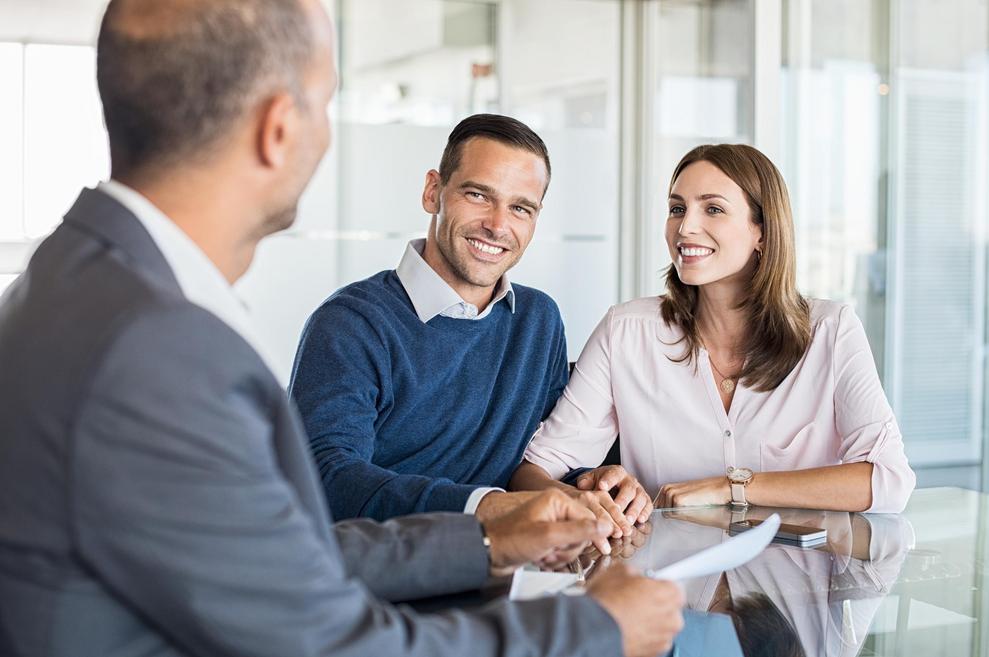 Open End (HELOC)
A line of credit secured by your home to use for large expenses or consolidate debt. As you pay it down you have the potential to borrow back up to the max line of credit amount.
Closed End
Establishes a set term for a larger home project with a set payment schedule and maturity date.