Home Purchase
We take the stress out of buying a house. From your first walk through to move in day, we'll be right there with you to make sure you have the financing you need.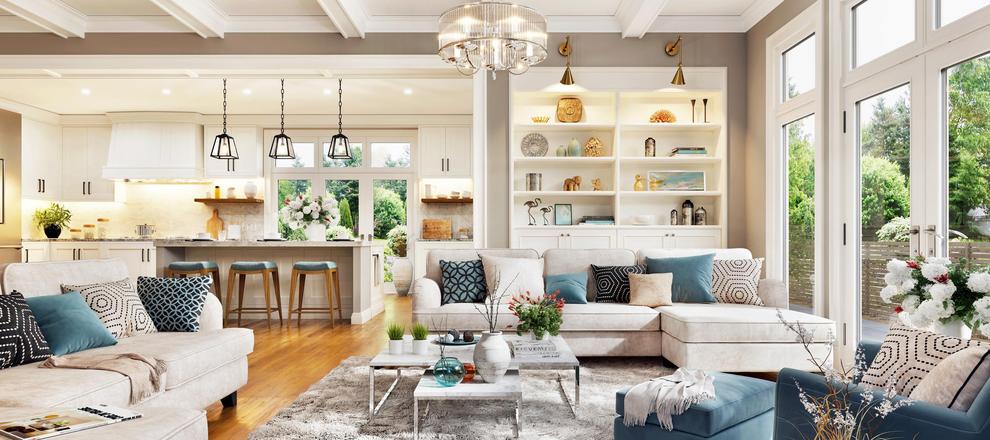 First Time Home Buyers
When you are ready to purchase your first home, we are prepared to guide you through the loan process and explain every aspect of first-time home ownership. From principal amounts to interest rates, our loan experts can answer any questions you have.
Guaranteed Rural Housing
Achieve your dream of owning a rural home with a Guaranteed Rural Housing loan. This loan gives individuals the assets not only to purchase a home, but the funds to safely and securely repair and rebuild a rural home they will be proud to call their own.
Rural Living
No matter if you are refinancing your current country home or are looking to buy your first rural home, American Bank understands the benefits of country living and has options to fit all your needs. A rural living loan will help you develop your property and further enjoy the advantages of spacious, country living.
Bridge
Don't fret if your existing home is taking longer than you expected to sell. Our Bridge loans are temporary loans, secured by your existing home, that bridge the gap between your old and new home loans.