Home Refinance
We can refinance your original mortgage and perhaps reduce your interest rate, your monthly payments or provide some other financial advantage.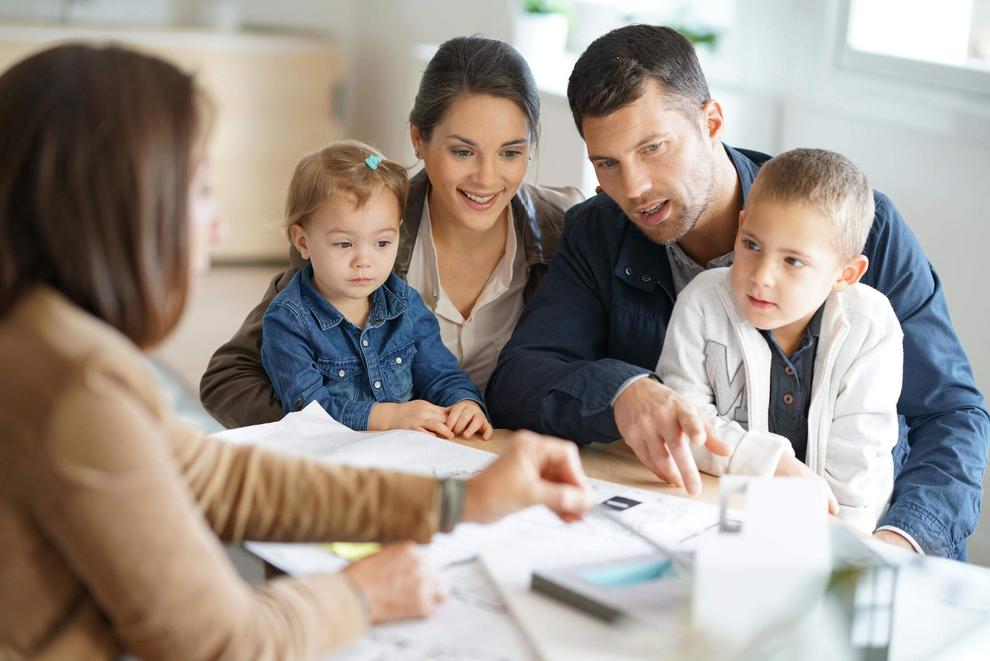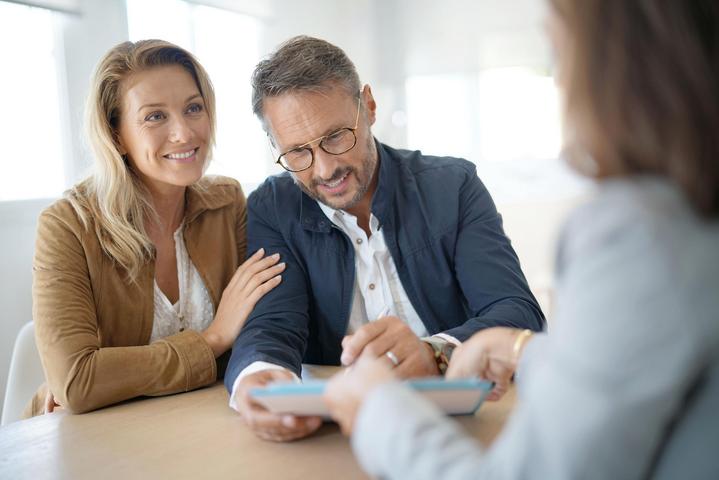 Refinance
Refinancing can help change your terms, lower monthly payments or reduce your interest rate.
Cash Out Refinance
Put the equity that you have in your home to work. You can refinance your existing mortgage with a new one for more than you owe already and use the difference for home improvements, debt consolidation or other expenses.