Protect What
Matters Most
A sense of security doesn't have to cost a fortune. Get value out of your insurance with low rates and unbeatable service. We are dedicated to providing customers with support they cannot find anywhere else.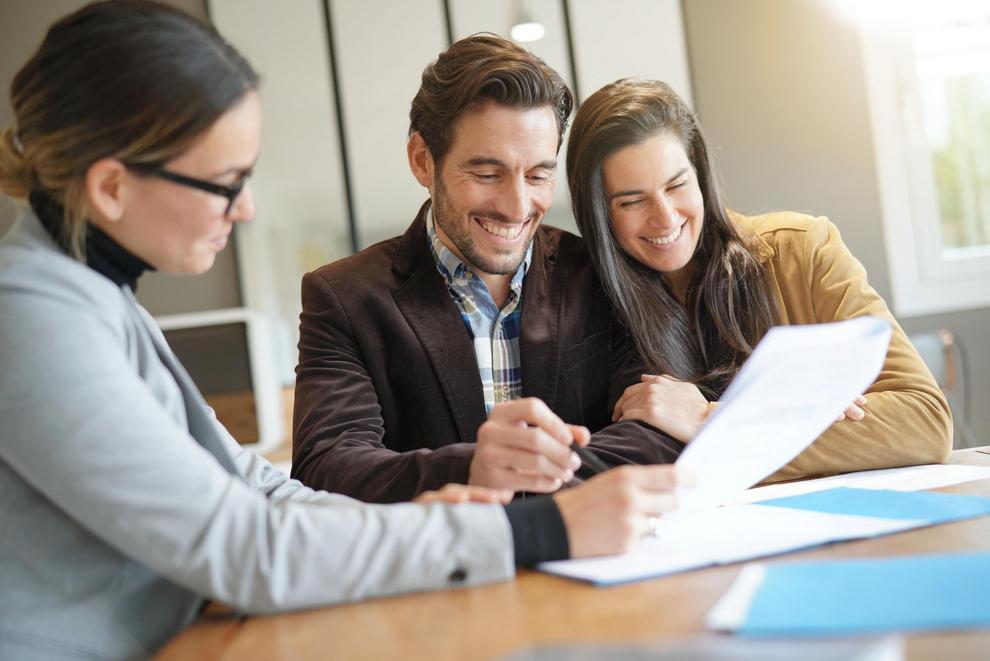 Safeguard the important things in your life from the unexpected.
We're here to help mitigate risk with policies that fit your life.