Estate & Trust Planning
Leave the legacy you desire. Our team will help you create a full estate plan that will place and preserve your assets according to your wishes.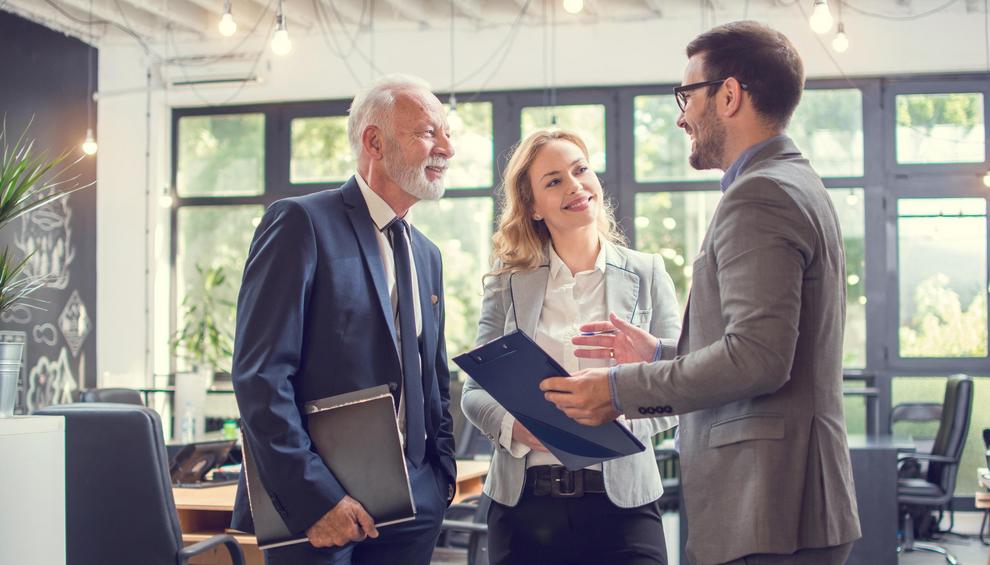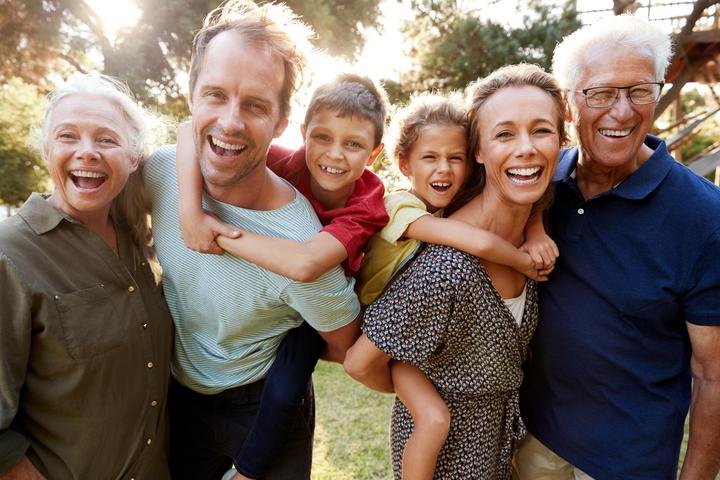 Estate and Trust Planning
Realizing your vision for the future requires a carefully crafted estate plan and the knowledge, guidance and resources of an experienced team. Whether it be beneficiary designations,  executorships and power of attorney, establishing a trust, or any of our other services we can help you determine when and how your wealth is transferred. Providing you with peace of mind, when it counts.
Available Services
Will & Trust Consultations
Asset Protection
Asset Transfer
Naming Executors
Beneficiary Reviews
Executor or Trustee Services
Bill Pay
Farm Management
Acting as Agent to the Executor or Trustee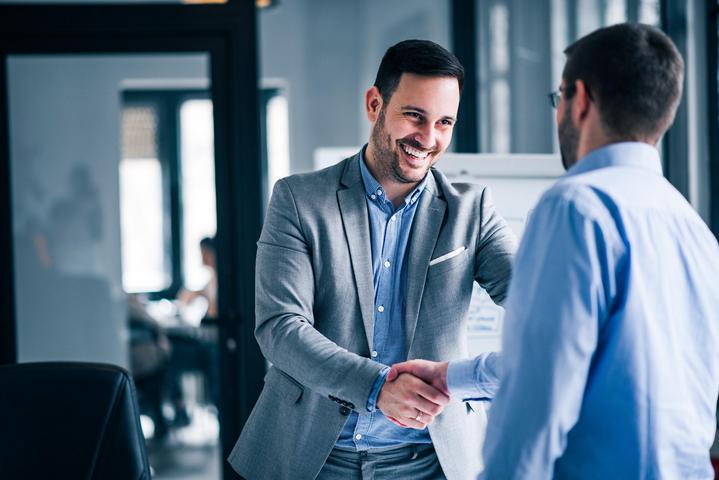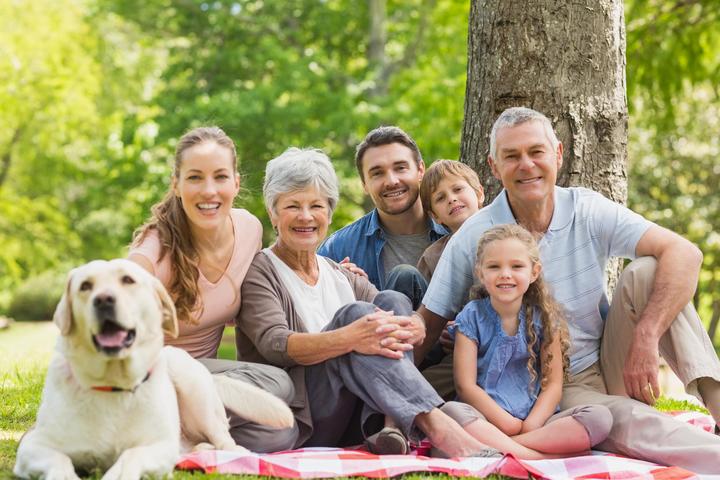 What is an Estate Plan?
An estate plan is a thoughtful plan of instruction how you would like your assets distributed after you have passed. By creating an estate plan, you can rest assured that nothing will be left up for interpretation or debate, and your wishes will be carried out exactly as you would like. Common elements of an estate plan could include a will, or trust depending on your needs and wishes.
What is a Trust?
A trust is a legal vehicle that allows a third party, a trustee, to hold and direct assets in a trust fund on behalf of a beneficiary. While an estate plan is geared towards executing your desires after you have passed, by establishing a trust our Trust Officers have the flexibility to help you manage the distribution and transfers of your wealth and assets either during your lifetime, or after your passing.