Personal Finances
We are here to help you establish financial goals, set a budget, pay off debt, and evaluate your financial risks. We want you to know the facts concerning your situation and help you develop a plan to move forward.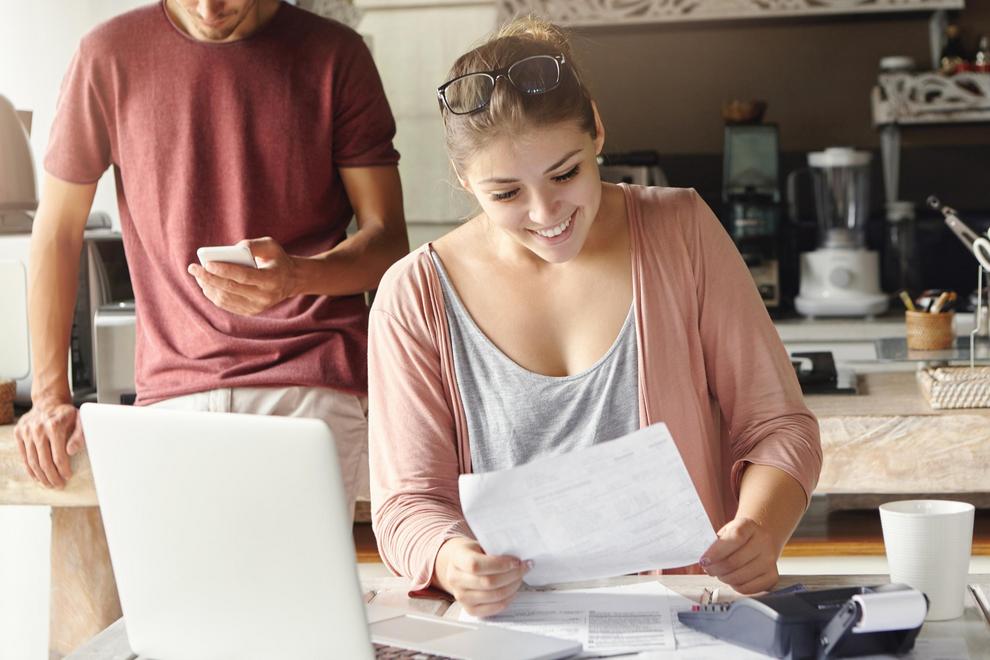 Your Journey to Financial Confidence
Life Goals
Graduation, marriage, the birth of a child or adoption, traveling the globe; whatever your future has in store, we can help you strategize how to be financially prepared for any significant life event.
Budgeting
Understanding your financial position is key. By calculating your net worth and examining your cash flow, we can begin to create a plan. We can help you create strategies to decrease debt, increase your savings, and even explore avenues such as investing to pursue your goals.
Debt Payoff Strategies
Without debt, your money can do anything you want it to. We will work with you to find the best plan of action to pay off debt in the most timely and cost effective way.
Risk Management
Life is uncertain, but not everything has to be. We can help you evaluate areas which may be at risk if something were to happen to you. Life insurance and long term care insurance are just a few of the many tools we can use to protect what matters most to you.
Insurance Analysis
As your life changes, so do your insurance needs. We can perform an analysis of your current policies and be sure they provide adequate protection to cover your current and future needs.